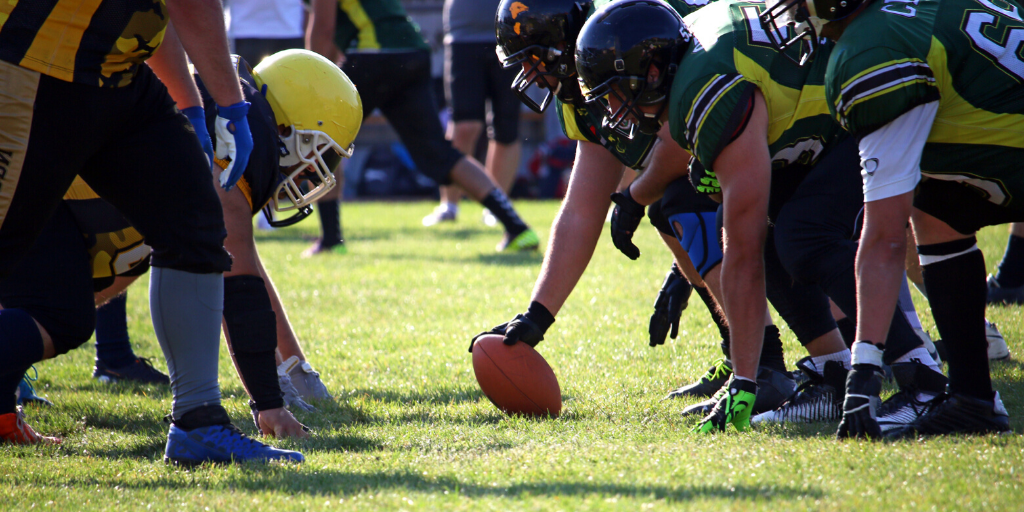 Healy Awards
As a distributor for Healy Awards we work with you to create the most unique and special items for your teams! We offer helmet decals, banners, signs, team apparel, magnets and stickers.
Lets work together to create something special for your team!
Are you ready to find out how we can help you succeed?